Recovery of heat from wastewater, for heating and producing hot water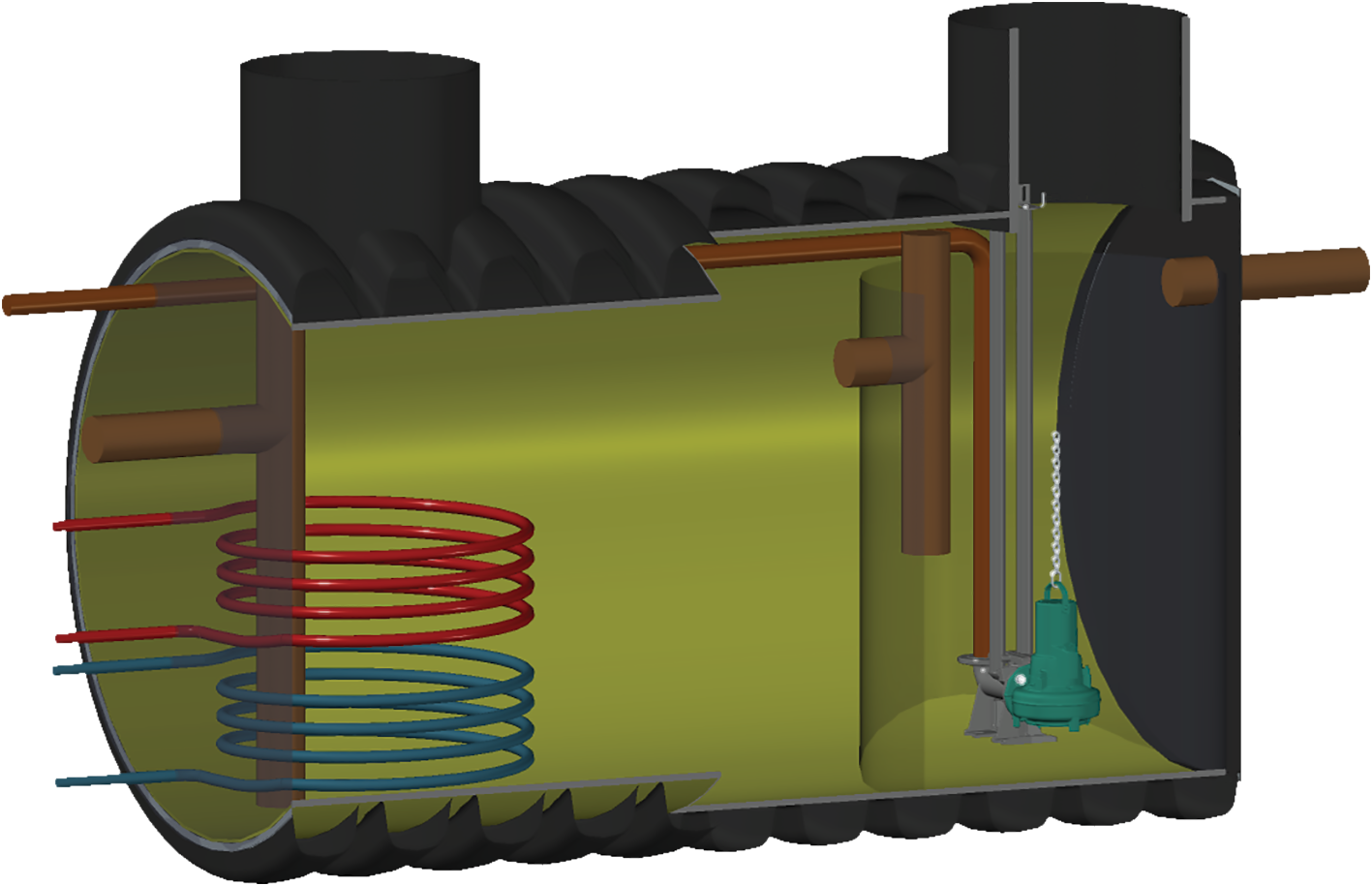 Services
Custom energy

supply solutions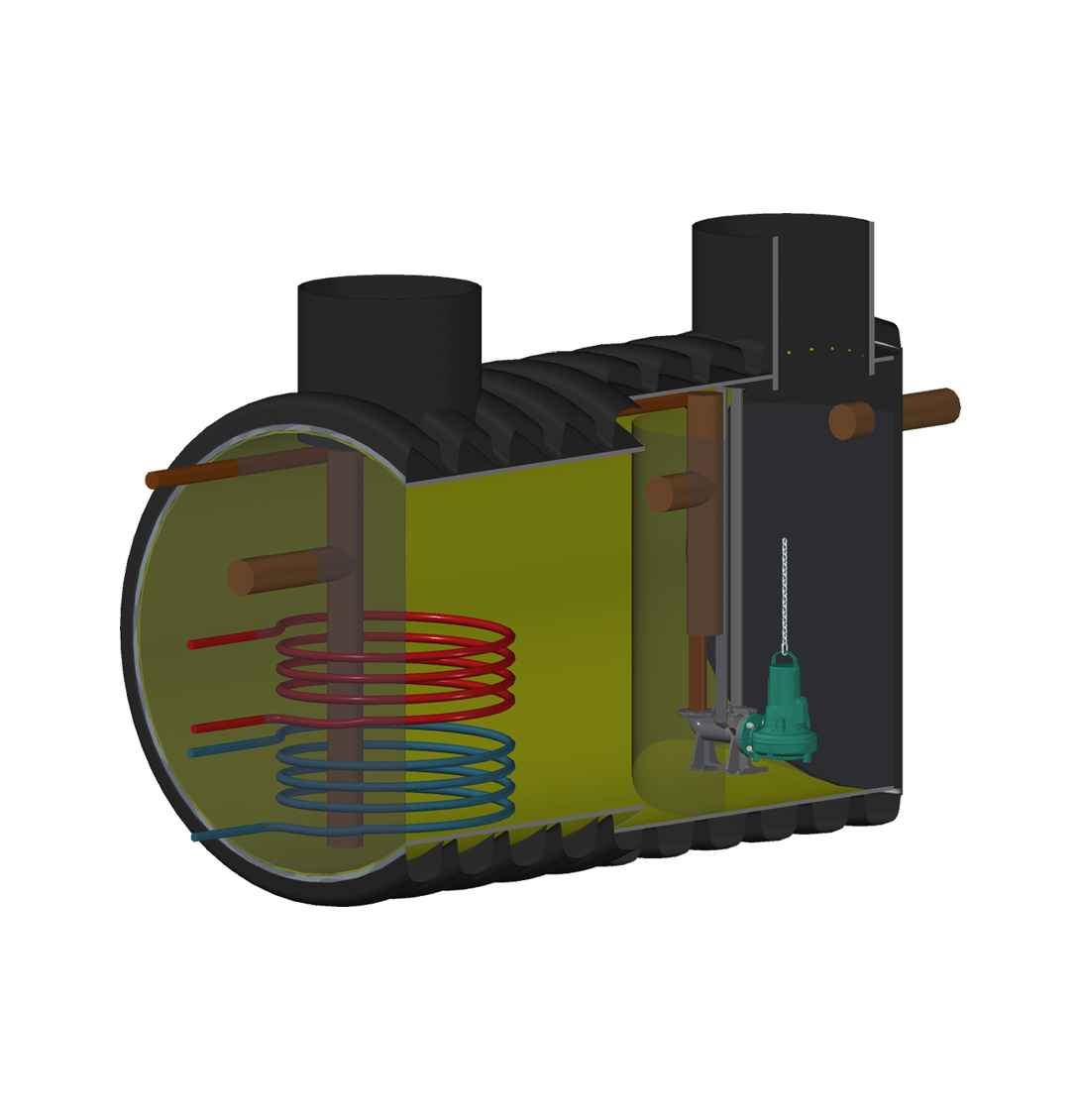 We feel responsibility for the

systems we implement
We worked with S plus as part of the construction of a unique zero-energy building in Ogre: its central library. The building is currently considered one of the largest passive house buildings in the world. In it, S plus installed a globally patented waste water heat exchange system and a system for its remote control, which was recently designed by S plus itself. The building was found to be Latvia's best building in 2021 and thanks to the S plus systems, it is heated in winter and cooled in summer only from the city's wastewater, making it possible for the building to achieve incredibly good energy efficiency indicators.
Hercules Team is a company that does all kinds of construction. One of the fields of the company's activities is the construction of wooden frame houses. Hercules Team services range from developing designs to constructing the building. We work with S plus, specifically in the construction of underground utility lines, such as underground circuits for heat pumps, as well as water and gas supply lines. The S plus team are professionals with extensive experience in the construction of various underground utilities.
Our work with S plus is in the field of underground utility construction projects. S plus has a professional team that uses its human and production resources well to do its work on time. In the future, Northproject is looking to include the innovative technologies created by S plus in its construction designs.
Choose the capacity of the heat pumps for your building and let us know so that we can offer you a cost estimate!